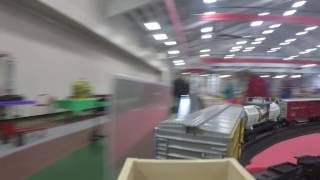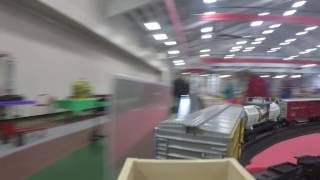 Featuring the Hobo Crew layout!
The train layout was built by five individuals in 2011 who were dedicated bringing the enjoyment of model railroading to the public through
Our 18th annual Greater Toledo Train and Toy Show is now scheduled for March 13th, 2016. This yearly event has always taken place on the...